☞ Wyrd Healing & Body Code
☞ Wyrd Healing & Body Code
☞

Body Code på Svenska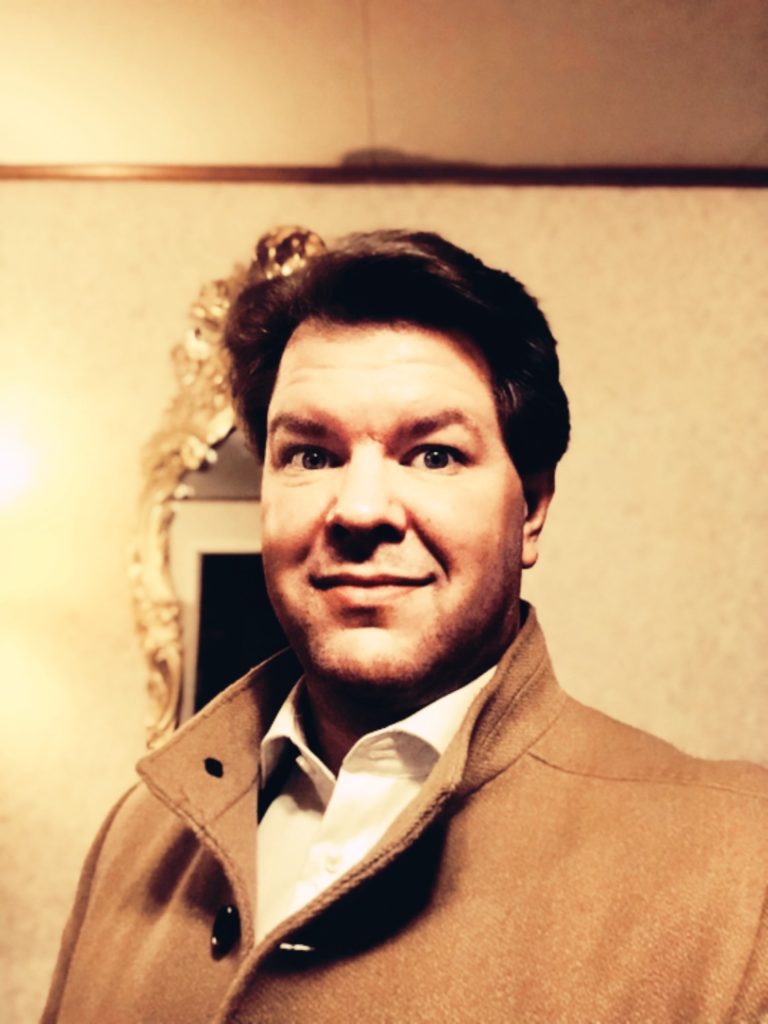 Jag är certifierad Bodykodspecialist. Detta är en sorts energihealing kallad Body Code1Jag utför även Emotion Code, men i praktiken är detta en del av Body Code systemet. Men vill du bara ha hjälp att ta bort instängda emotioner eller ta bort en hjärtvägg, så kan vi göra det också!. Med Body Code kan jag hjälpa din kropp att komma i balans på flera områden – känslomässigt, energimässigt, nutrition, strukturellt, patogener och gifter. Genom att med muskeltest, även på distans, fråga din kropp kan vi hitta obalanser och rätta till dem och därmed hjälpa kroppen att läka.
Med Body Code korrigerar vi obalanser och bistår på så sätt kroppens egen förmåga att läka. Resultatet är ofta att obehag och problem kan försvinna helt, organ som kan fungera optimalt, näringsämnen kan tas upp, högre energinivåer, och känslomässiga problem kan försvinna helt eller blir hanterbara.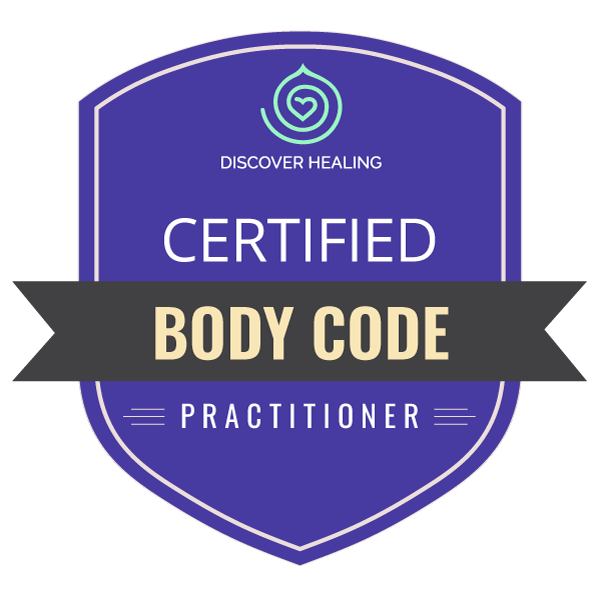 Body Code vilar på det faktum att allt i grunden är energi. På så sätt kan man påverka en kropp på en energinivå och uppleva effekterna på en fysisk. Detta innebär dessutom som nämnts att Body Code kan utföras på avstånd. Detta gör det både enklare och smidigare för både mig som utförare och dig som klient.
Är du intresserad av en eller flera sessioner, antingen på något specifikt problem/bagage du har eller mer allmänt, hör av dig till mig! Jag jobbar även med djur och har fått intressanta resultat med både katter och hundar. Många säger även att de ibland ser fantastiska resultat med hästar, något jag inte haft möjlighet att prova själv ännu.
Min förhoppning är att också kunna erbjuda även exempelvis coaching, NLP, mindfulness m.m. längre fram.
☞

Body Code in English
I'm a Certified Body Code Practitioner and I perform a type of energy healing called the Body Code2I'm also an Emotion Code praticitioner and can do sessions with this too, though in practice it's part of the Body Code. However, if you only feel you want help releasing trapped emotions or a heart-wall, I can assist you with this too.. With the Body Code, we can assist your body by correcting imbalances in several different aspects – emotional, energetic, nutritional, structural, pathogens and toxicity. Through querying your body we can find these imbalances and release them, which will empower your body to heal.
With the Body Code we find and correct underlying imbalances to help the body's innate self-healing ability take over. As a result, discomfort and malfunction in the body often disappear, the organs function as they should, nutrients are absorbed properly, energy levels are raised, and emotional issues become manageable or nonexistent.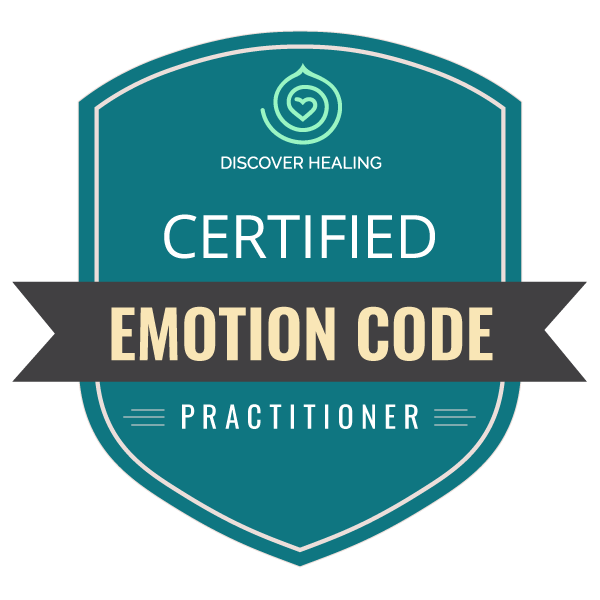 An important principle in the Body Code is that everything is energy. Because of this, a body can be affected at this level to make changes even on a biological level. A great advantage of this is that a Body Code session can be made at a distance, making sessions easier for both me as a practitioner and you as a client.
If you are interested in a session or sessions to help with an issue or general wellbeing do contact me! I also have seen very interesting results with cats, dogs and horses (though I've yet to try my self with horses). Many can have especially trapped emotions.
My intention is to also offer services in coaching, NLP, mindfulness etc. in the near future.
" At its heart is the experience of 'wyrd'. Today, the term 'weird' means something strange, bizarre or supernatural. But in its archaic and original sense, it meant that aspect of life which was so deep, so all-pervasive and so central to our understanding of ourselves and our world that it was inexpressible. Wyrd refers to our personal destiny. It connects us to all things, thoughts, emotions, events in the cosmos as if through the threads of an enormous, invisible but dynamic web. Today, through a deep connection with wyrd, we are inspired to see our lives in a new and empowering way. It restores our experience of the healing power of love, nature and creativity. It is about letting into our lives the guidance of an extended universe of spirit."
– The Way of Wyrd